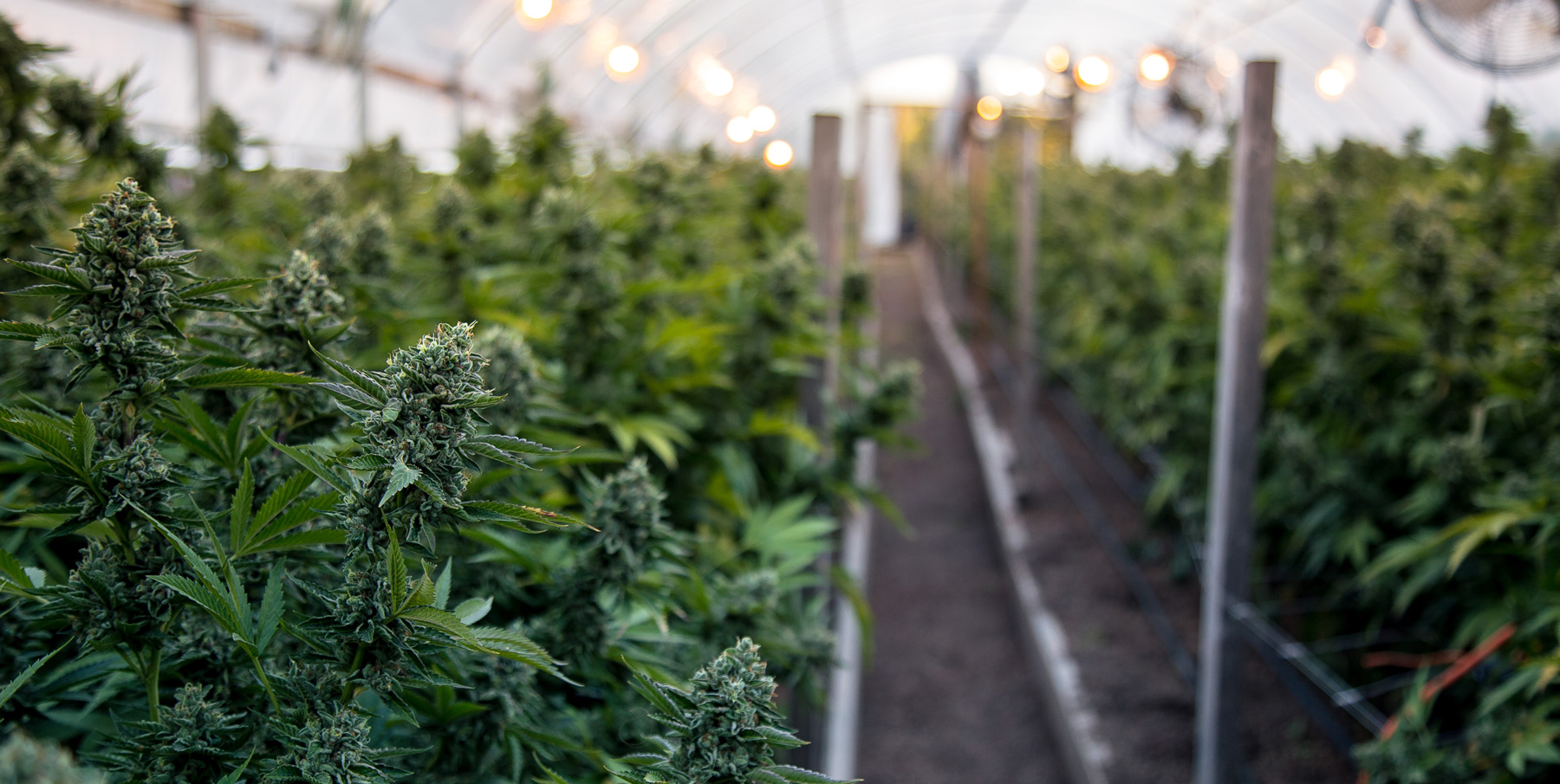 Welcome to GreenMed Pros, Inc.
Rhode Island's Premier Grower
of Medicinal Cannabis
Our Strains
Contact GMP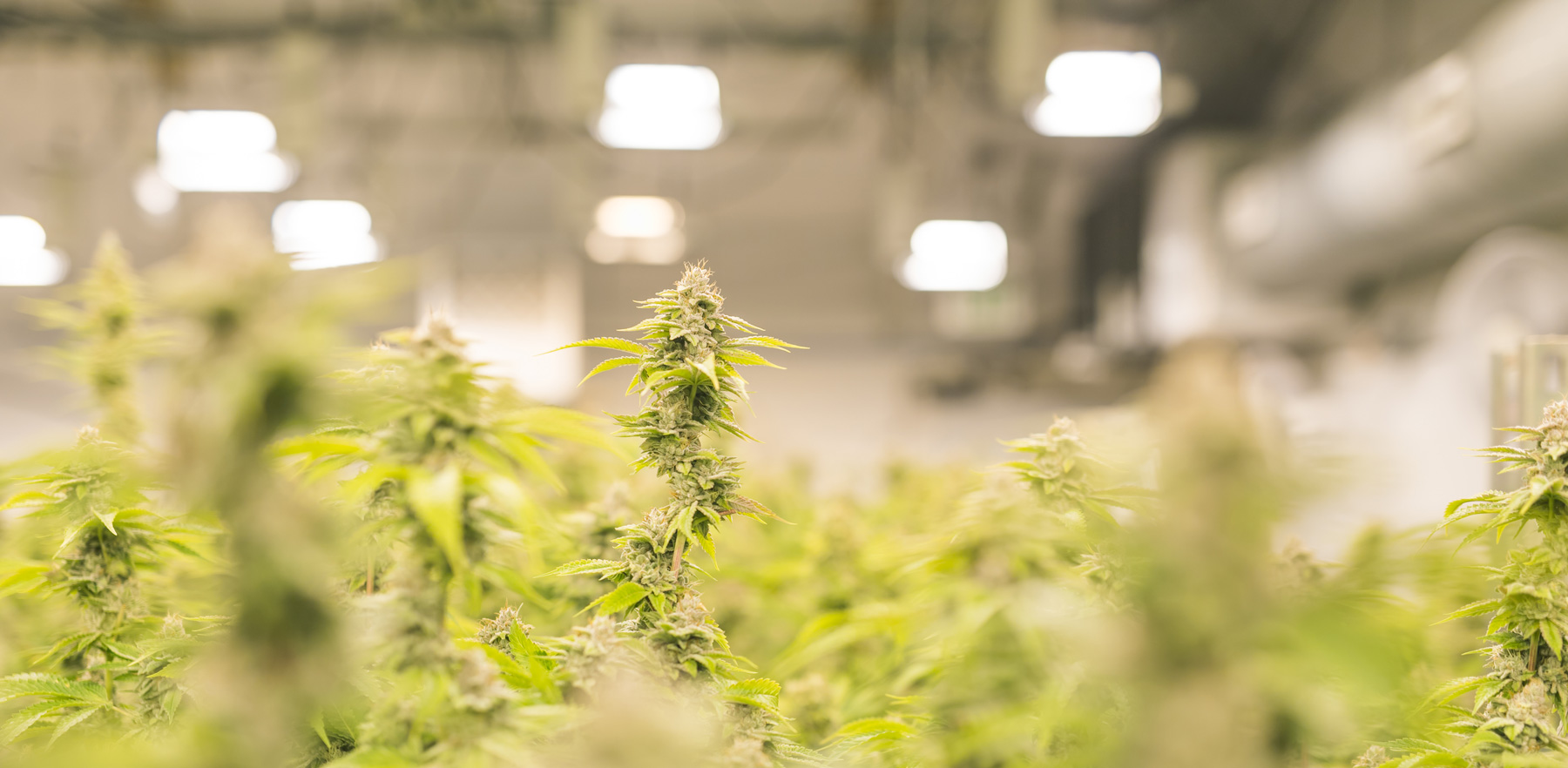 Going Green In Every Way Possible
Our Environmentally Friendly Grow-House is
Producing the Highest Quality Medicine
Our Strains
Contact GMP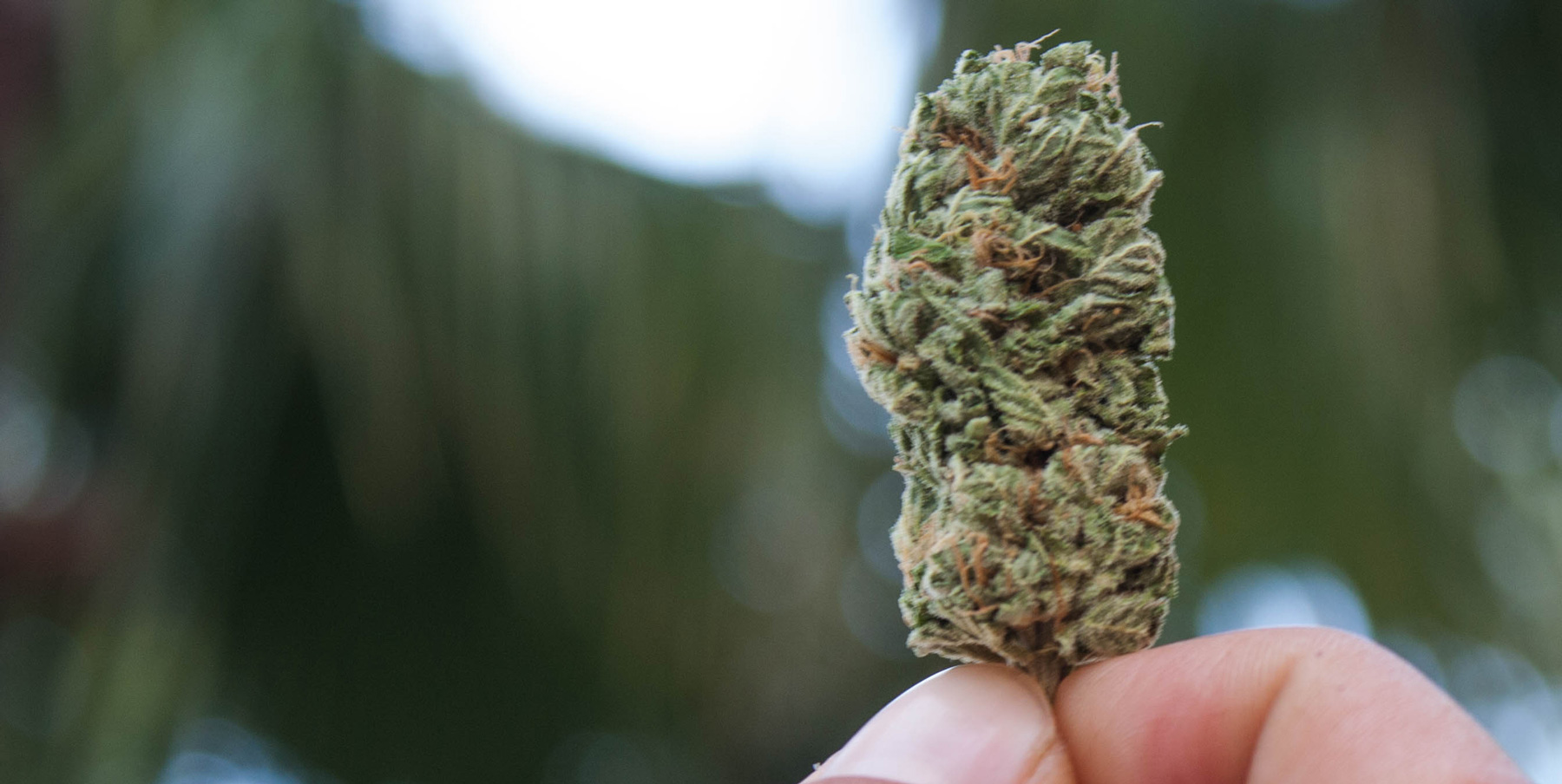 Tested & Approved
We Extensively Test Our Cannabis to
Determine it's Purity and THC Levels
Our Strains
Contact GMP
Premier Dispensary Suppliers
GreenMed Pros are cultivators of prime Rhode Island-grown medical cannabis. Our mission is to provide the highest-quality product cultivated using the latest technology. We have one goal in mind: the improved health of those who use our medical marijuana.
We work to earn the trust of the healthcare community as cultivators of this important natural healing substance. As a result, everyone benefits: growers, customers and the medical profession.
Potent & Safe
Our clients receive a safe yet powerful product. To ensure quality, we extensively test our cannabis to determine its purity and THC levels. Our clients are thoroughly informed about our cannabis before they purchase it, ensuring their satisfaction. Our goal is to provide the highest-quality medical marijuana in Rhode Island.
Environmentally Friendly
GreenMed Pros believe in protecting the environment. We utilize growing practices that are environmentally sound. Our intention is to "go green" in every possible way. As a result, our medical cannabis provides natural relief without adversely affecting nature. We believe that protecting the earth is part of our mission.
Committed To Quality
Designed to  meet the highest industry standards, our facilities place an  emphasis technological excellence, meticulous cleanliness and environmentally safe practices. Our quality control methods and our commitment to customer satisfaction are unmatched in the industry. As a result, we produce an excellent product that earns rave reviews from our customers.