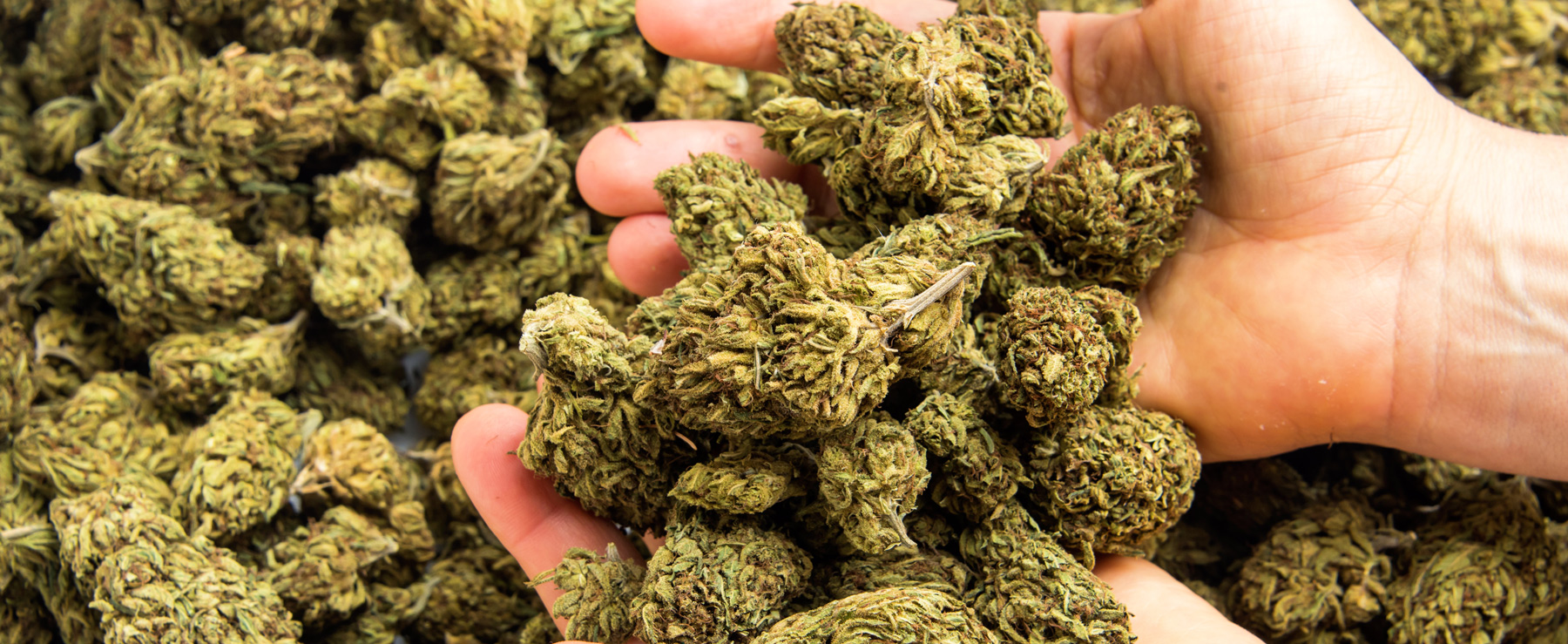 Our Available Strains
Browse Our Current Fare
About Us
Contact GMP
We offer a number of carefully cultivated cannabis strains that provide their own special medical benefits.
---
Triangle Larry
30%~ THC 
Triangle larry is an indica-dominant hybrid created by crossing Larry OG and Triangle Kush. This strain is best used in the evenings when you need a little mental pick me up that ends in a good night's sleep. Anyone needing some relief from ailments such as insomnia, muscle spasms, chronic pain, and depression could use some Larry OG in their life.
---
Peanut Butter Breath
20 % THC
Peanut Butter Breath is an evenly balanced hybrid created by crossing DoSidDos and Mendo Dreath f2. Peanut Butter Breath's terpene profile is nutty and earthy with a nice herbal overtone, A great strain to have around for whatever mood you're in, you might get the munchies with this one and end up with your own peanut butter breath.